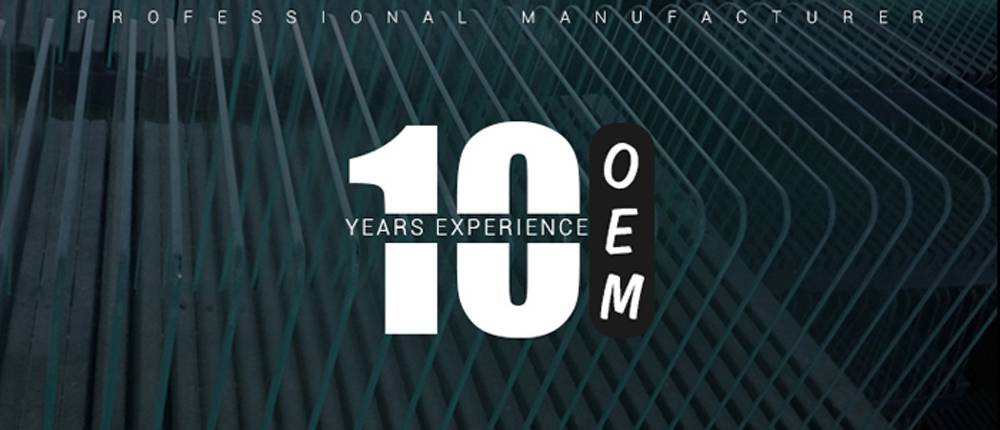 12.5inch to 23inch LCD Display Front Cover Glass with Customized Design for Touch Screen
Description of tempered glass
Tempered glass is a kind of pre-stressed glass, to improve the strength of the glass, typically using a chemical treatment or physical hardening hardening treatment method, form a pressure in the glass surface, the glass surface exposed to external stress when the first offset, thereby improving the carrier ability to enhance glass itself wind pressure resistance, cold and heat resistance, impact resistance and so on.
Advantages of tempered glass
1.Security: When the glass is external damage, Debris will become very small obtuse angle grains and difficult to cause harm to humans.
2.High strength: the impact strength tempered glass of the same thickness of ordinary glass 3 to 5 times more than the ordinary glass ,bending strength 3-5 times.
3.Thermal stability: Tempered glass has good thermal stability, can withstand the temperature is more than 3 times that of ordinary glass, can withstand 200 °C temperature changes.
AG Technique
 

| | |
| --- | --- |
| List | Data |
| Gloss | 40-120 |
| Haze | 3-20 |
| Transmittance | 40%-92% |
| Roughness | 0.06-0.34 |
| Abrasion | >2500 Cycle |

Dazzle is the side effect of lighting. It happens when the surrounding light is stronger than that of the screen, which makes user uncomfortable when using the cellphone, Pad, and so on. The newly developed technology – AG(Non-Etching)- to decrease it.
AR Technique
 

| | |
| --- | --- |
| List | Data |
| Transmittance(Max) | =99% |
| Transmittance | >95% |
|  Reflectance | 0.5%-4.0% |
| Anti-Heat | >500° |
| Anti-Scratch | >9H |

AR Coating, with the advanced magnetron-sputtering technology, is to coat anti-reflecting layer on the tempered glass, for efficiently decreasing reflectance but increasing transmittance, making the color through the glass much purer.
AF Technique
12.5inch to 23inch LCD Display Front Cover Glass with Customized Design for Touch Screen

Raw Material

Crystal White/Soda Lime/Low Iron Glass

Size

Size can be customized

Thickness

0.33-12mm

Tempering

Thermal Tempering/Chemical Tempering

Flat Ground (Flat/Pencil/Bevelled/Chamfer Edge are available)

Hole

Round/Square (Irregular hole are available)

Black/White/Silver (up to 7 layers of colors)

Normal Silkscreen/High Temperature Silkscreen

Coating

Anti-Reflective

Anti-Fingerprint

Cut-Edge Polish-CNC-Clean-Print-Clean-Inspect-Pack

Features

Anti-scratches

Waterproof

Anti-fingerprint

Anti-fire

High-pressure scratch resistant

Anti-bacterial

Keywords

Tempered Cover Glass for Display

Easy Clean-up Glass Panel

Intelligent Waterproof Tempered Glass Panel
What is safety glass? 
Tempered or toughened glass is a type of safety glass processed by controlled thermal or chemical treatments to increase
its strength compared with normal glass.
Tempering puts the outer surfaces into compression and the interior into tension.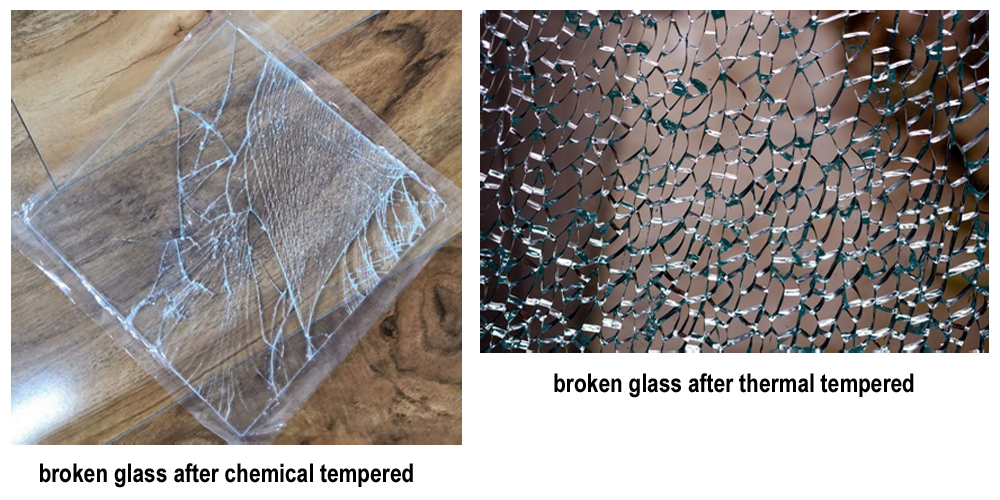 FACTORY OVERVIEW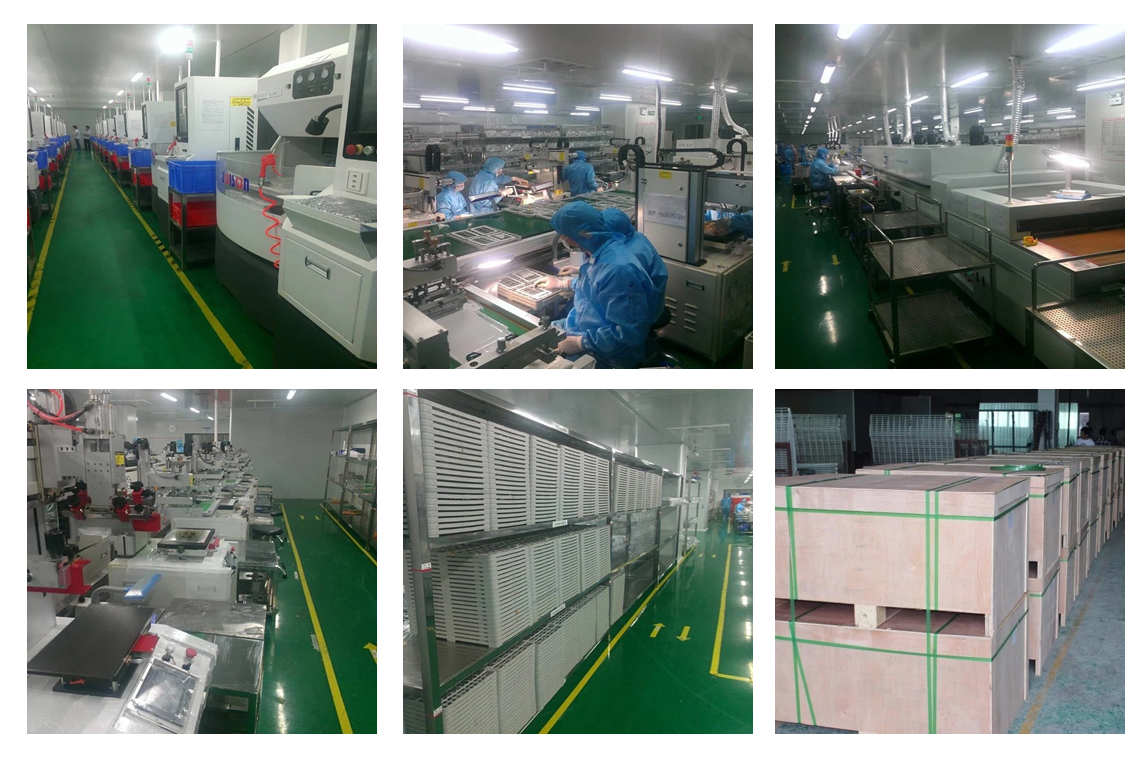 CUSTOMER VISITING & FEEDBACK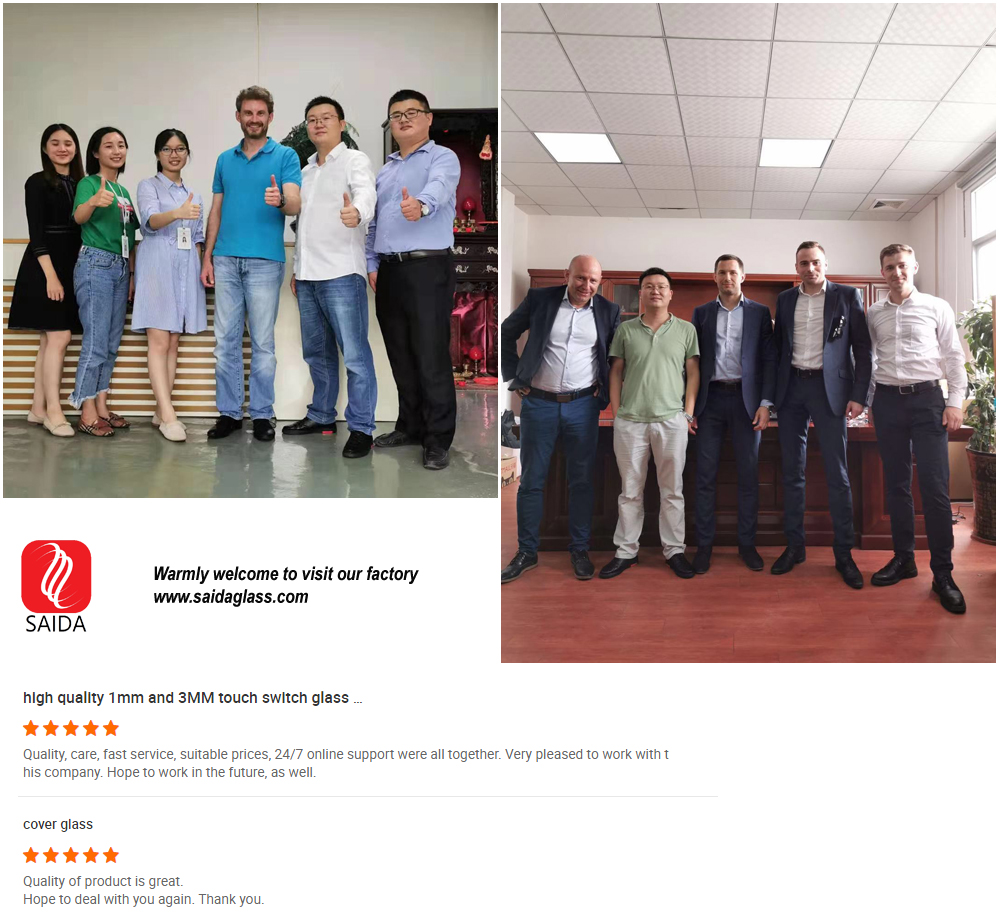 All MATERIALS USED ARE COMPLIANT WITH ROHS III (EUROPEAN VERSION), ROHS II  (CHINA VERSION), REACH  (CURRENT VERSION)