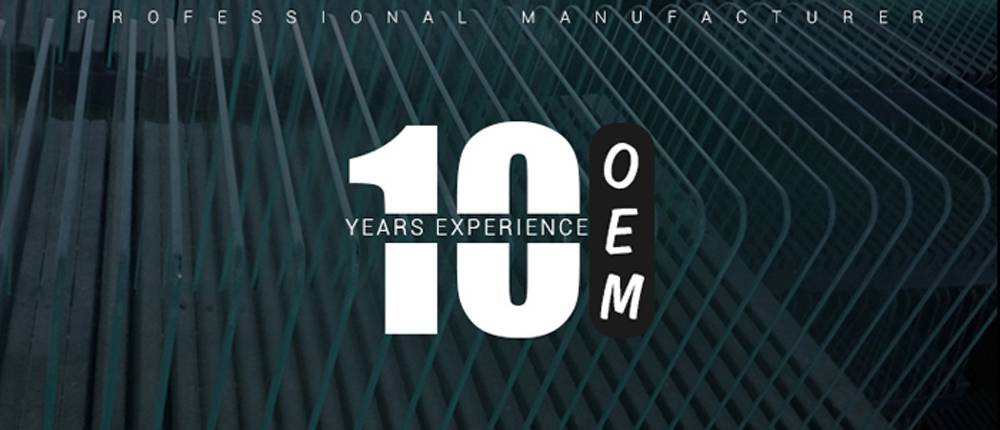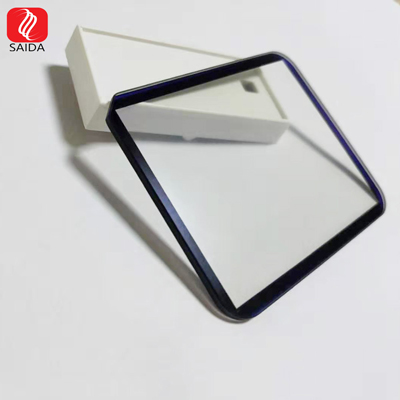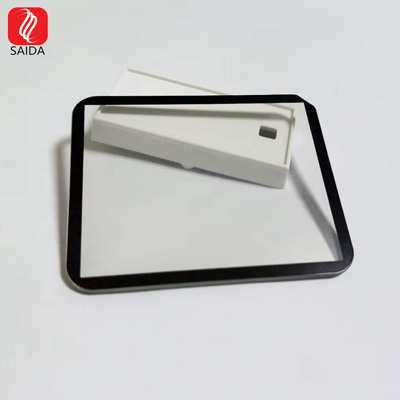 Customized 2mm ITO & AR Coated Protective Tempered Glass 60/40 for Miltary Display 
1. Details: length 60mm, width 50mm, thickness 2mm, chemical strengthen, black silk screen printing, ITO coating at one side and AR at another side, can be customize as drawing
2. Processing: Cutting-Polishing-Cleaning-Chemical strengthen-Silk screen printing-ITO coating-Anti-Reflective Coating
3. Material: float glass/clear glass/ultra-clear glass material
4. Parameter:Transmittance: >85%Conductive value:>10ohm
Application: military display cover panel/train display cover panel
ITO coating is mainly used to make transparent conductive coatings for liquid crystal displays, flat panel displays, plasma displays, touch panels, electronic ink applications, organic light-emitting diodes, solar cells, antistatic coatings and EMI shieldings.  
Technical parameter 
Thickness :Make According to your required
Resistqance :Make according to your required
T%:T>80%
Surface quality: 60/40,40/20
What is ITO Conductive Glass? 
1. ITO conductive glass is manufactured by depositing silicon dioxide (SiO2) and indium tin oxide (commonly referred to as ITO) thin films on the basis of soda-lime or borosilicate glass by using a magnetron measurement method.
2. ITO is a metal compound with good transparent and conductive properties. It has the characteristics of forbidden bandwidth, high light transmittance and low resistivity in the visible spectrum region. It is widely used in affirmative display devices, solar cells, and special functional window coatings. Laboratory equipment and other optoelectronic devices.
What is FTO Conductive Glass?  
1. FTO conductive glass is fluorine-doped SnO2 transparent conductive glass (SnO2: F), referred to as FTO.
2. SnO2 is a wide band-gap oxide semiconductor that is transparent to visible light, with a band gap of 3.7-4.0eV, and has a regular tetrahedral gold red structure. After being doped with fluorine, the SnO2 film has the advantages of good light transmittance to visible light, large ultraviolet absorption coefficient, low resistivity, stable chemical properties, and strong resistance to acid and alkali at room temperature.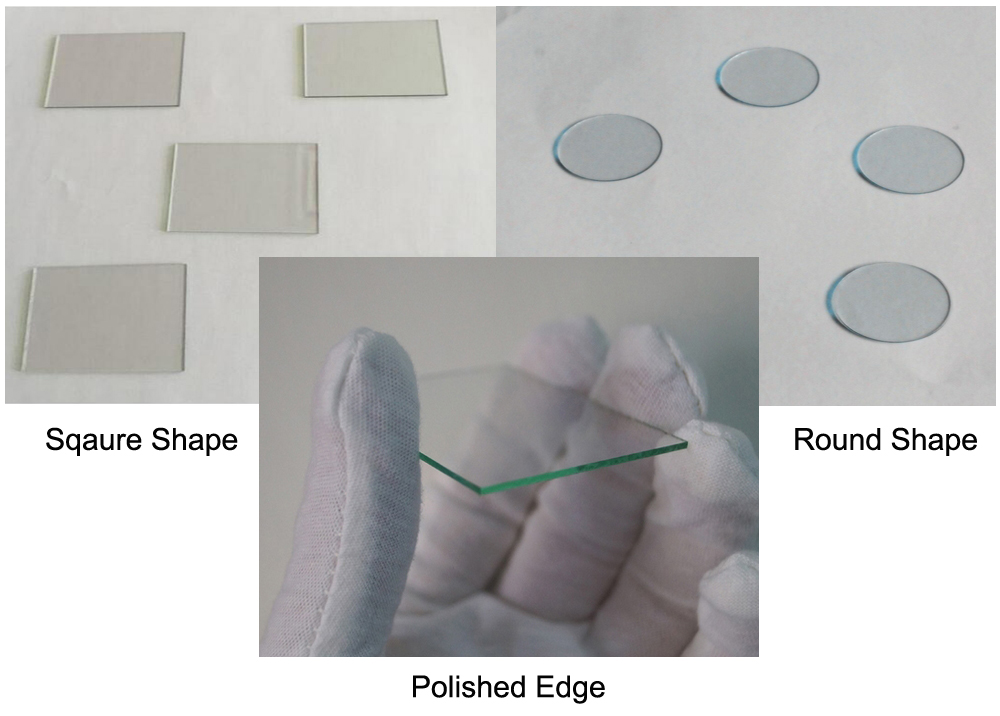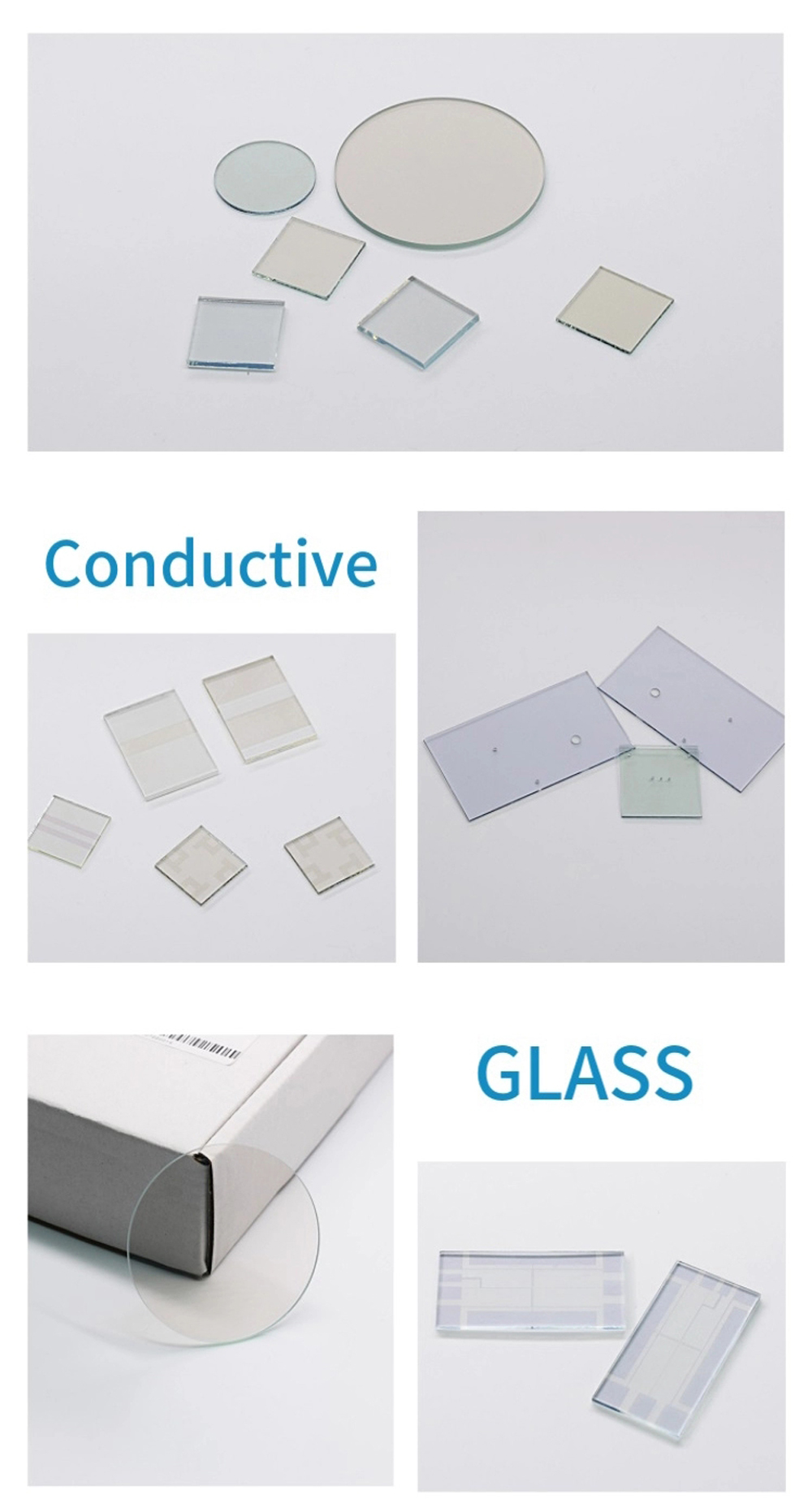 FACTORY OVERVIEW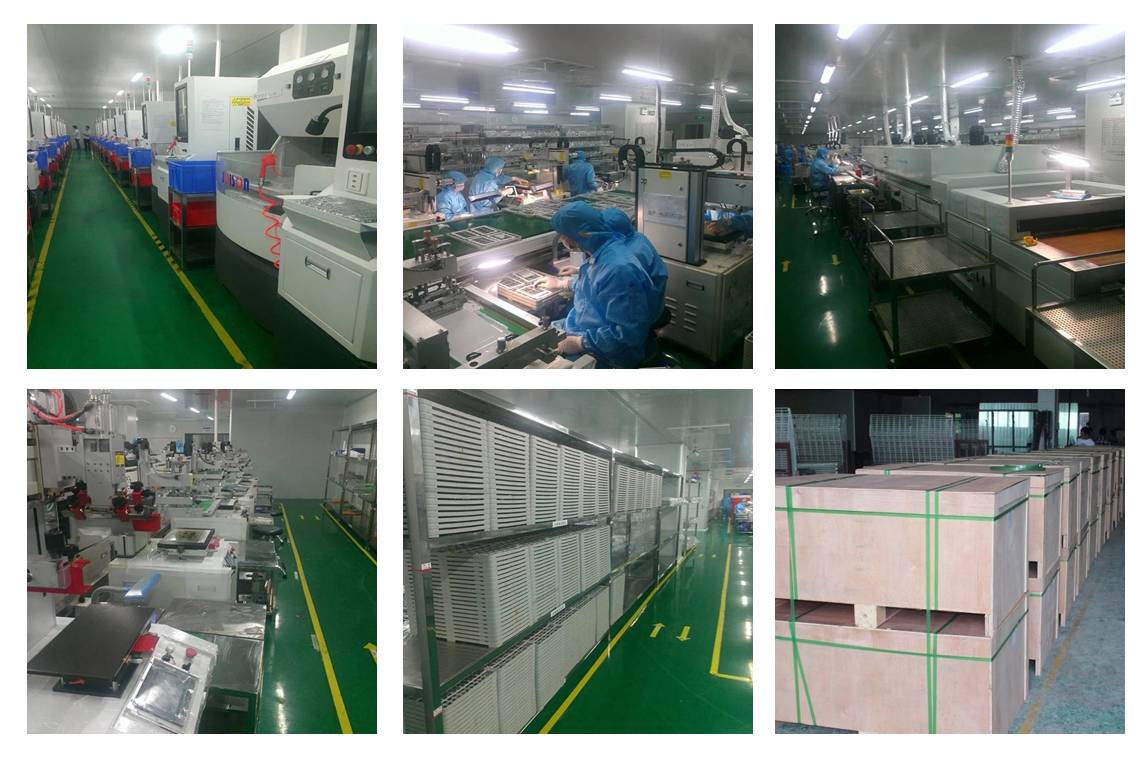 CUSTOMER VISITING & FEEDBACK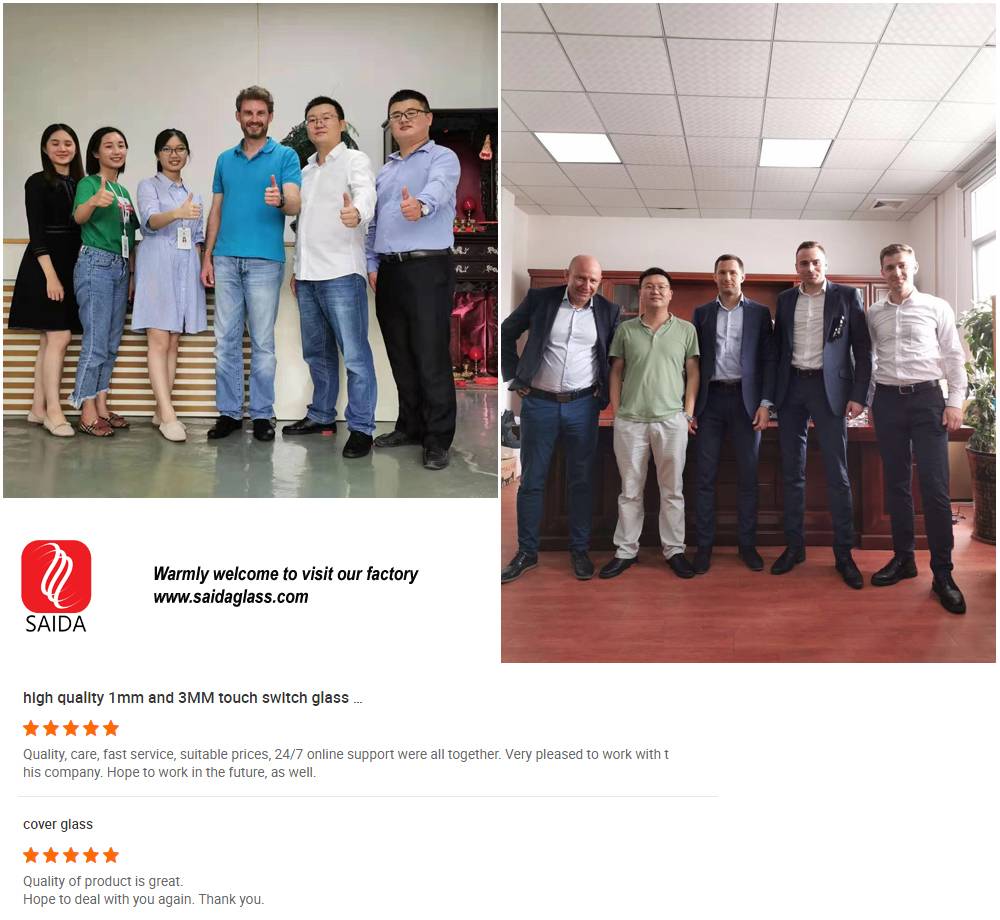 All MATERIALS USED ARE COMPLIANT WITH ROHS III (EUROPEAN VERSION), ROHS II  (CHINA VERSION), REACH  (CURRENT VERSION)