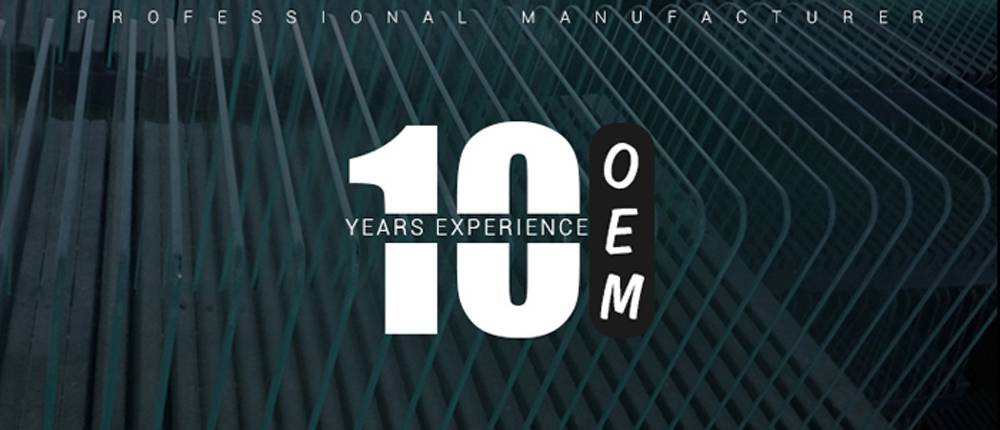 OEM IK09 6mm Tempered Glass with Etched ITO Pattern for Body Fat Scale 
PRODUCT INTRODUCTION
1.Size Detail : The diameter is 600 mm ,thickness is 6mm with etched ITO Pattern and fine drilled hole for easy assembling  
2.Using for body scale front panel, have anti-fire/waterproof/scratch resistant features 
3.We can use float glass(clear glass and ultra clear glass) material .
Our processing : Cutting -Grinding edge – Cleaning – Tempering – Cleaning – Printing color-Cleaning – Packing 
Advantages of tempered glass
1.Security: When the glass is external damage, Debris will become very small obtuse angle grains and difficult to cause harm to humans.
2.High strength: the impact strength tempered glass of the same thickness of ordinary glass 3 to 5 times more than the ordinary glass ,bending strength 3-5 times.
3.Thermal stability: Tempered glass has good thermal stability, can withstand the temperature is more than 3 times that of ordinary glass, can withstand 200 °C temperature changes.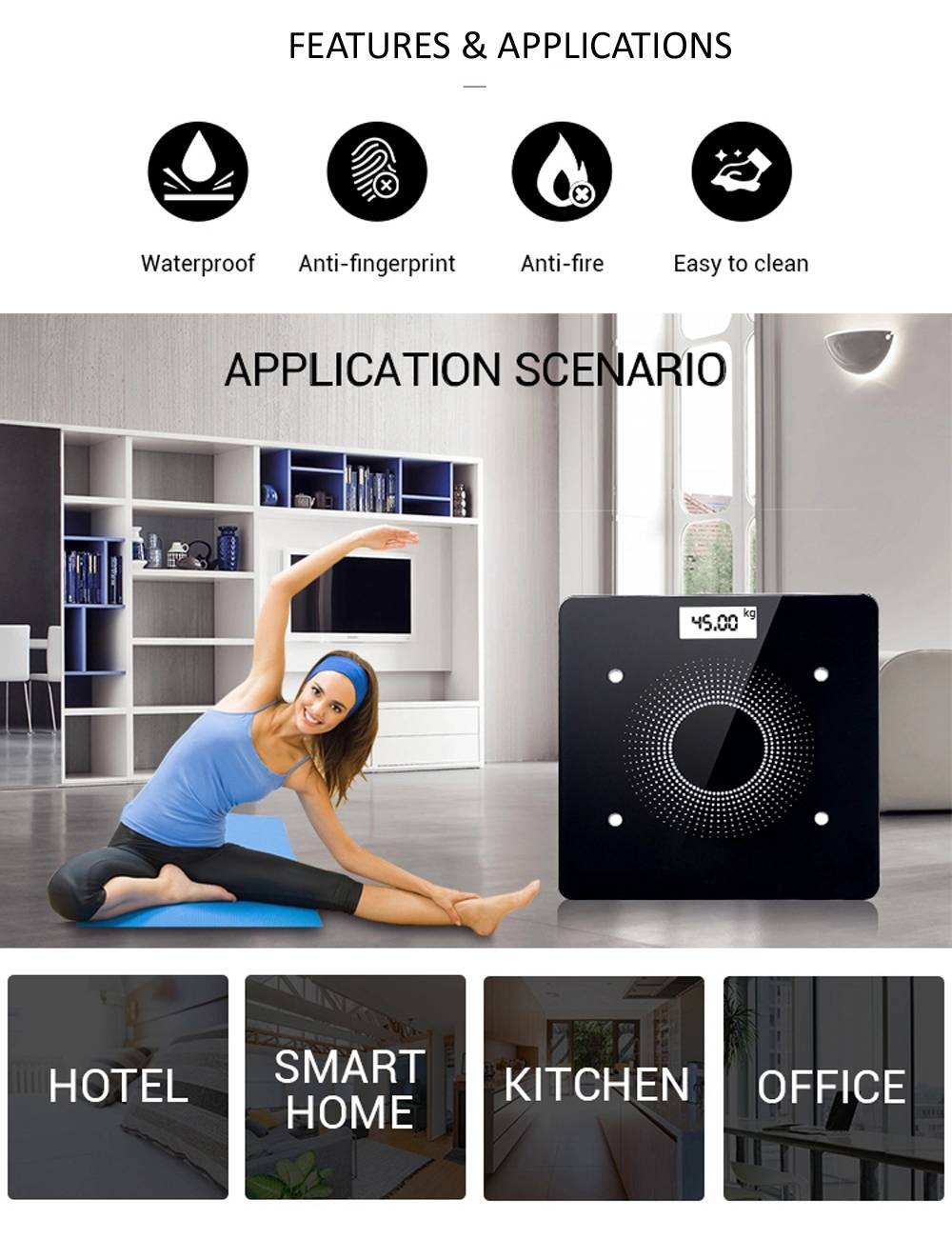 What is safety glass? 
Tempered or toughened glass is a type of safety glass processed by controlled thermal or chemical treatments to increase
its strength compared with normal glass.
Tempering puts the outer surfaces into compression and the interior into tension.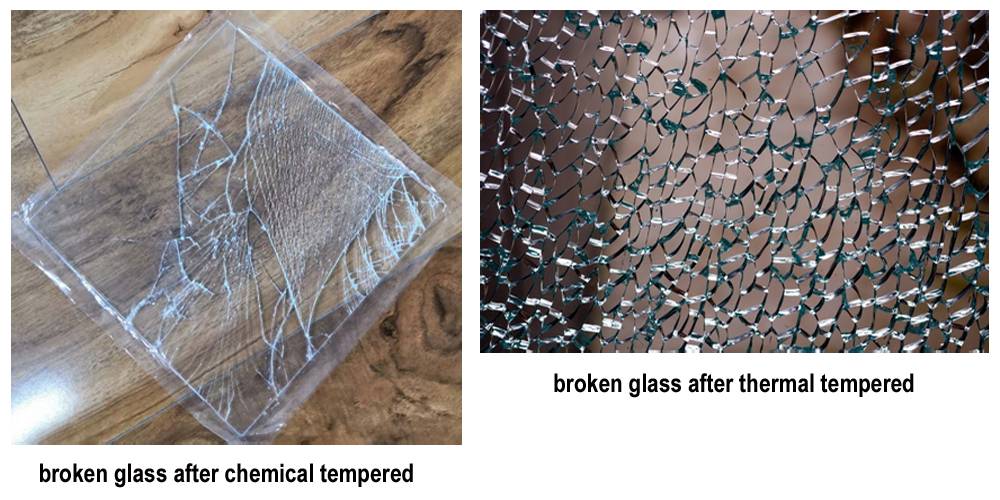 FACTORY OVERVIEW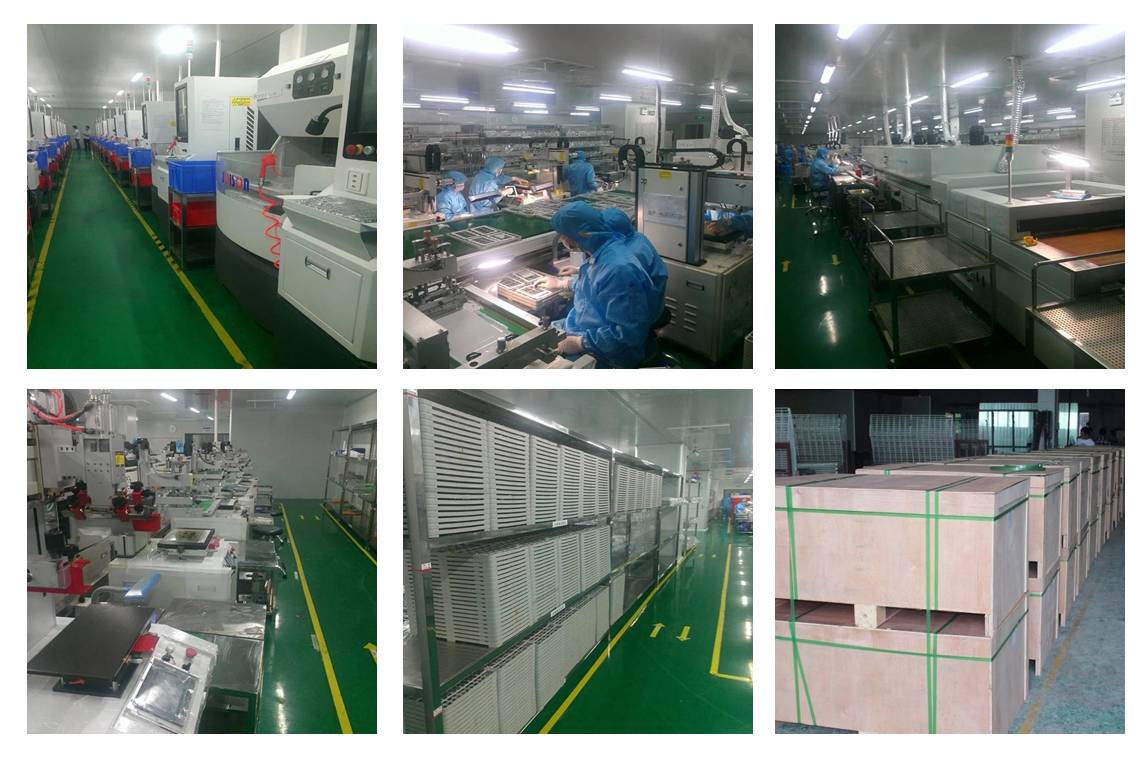 CUSTOMER VISITING & FEEDBACK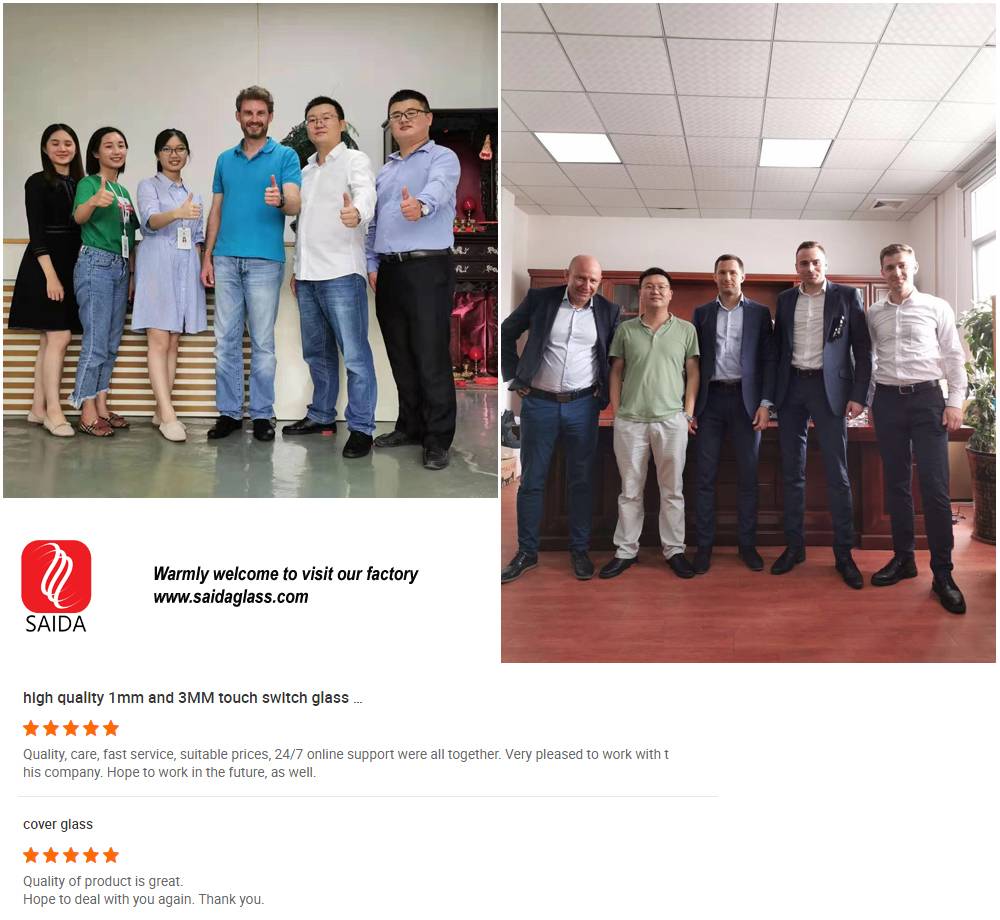 All MATERIALS USED ARE COMPLIANT WITH ROHS III (EUROPEAN VERSION), ROHS II  (CHINA VERSION), REACH  (CURRENT VERSION)