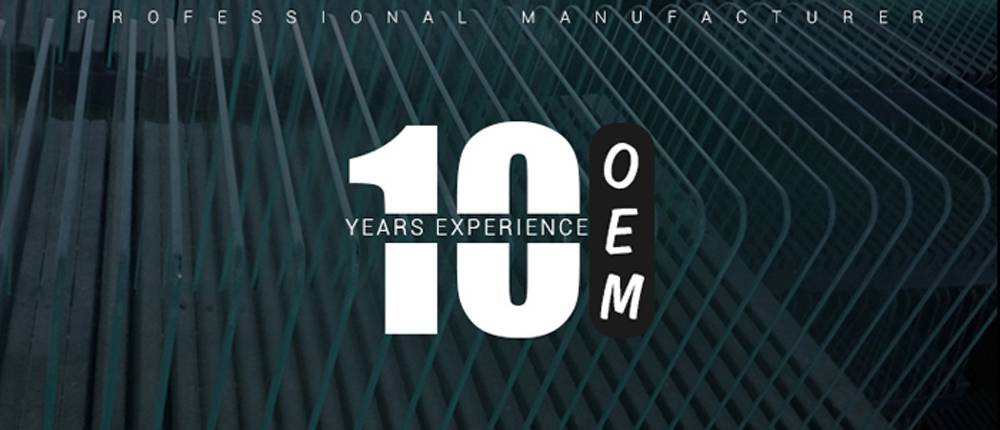 What is Anti-Reflective Glass?
After the glass is optically coated, it reduces its reflectivity and increases the transmittance. The maximum value can increase its transmittance to over 99% and its reflectivity to less than 1%. By increasing the transmittance of the glass, the content of the display is more clearly presented, allowing the viewer to enjoy a more comfortable and clear sensory vision.
Main Features
1. High Safety
When the glass is damaged by external force, the debris will become a honeycomb-like obtuse-angled small particle, which is not easy to cause serious damage to the human body.
2. High strength
The impact strength of tempered glass of the same thickness is 3 to 5 times that of ordinary glass, and the bending strength is 3 to 5 times that of ordinary glass.
3.Good high temperature performance:
150 ° C, 200 ° C, 250 ° C, 300 ° C.
4. Excellent Crystal glass material:
High gloss, scratch resistance, abrasion resistance, no deformation, no discoloration, repeated wiping test is as new
5. A variety of shapes and thickness options:
Round, square and other shaped,0.7-6mm thick .
6.The peak transmission of visible light is 98%;
7. The average reflectivity is less than 4% and the lowest value is less than 0.5%;
8. The color is more gorgeous and the contrast is stronger;Make the image color contrast more intense, scene more clear.
Application areas: glass greenhouse, high-definition displays, photo frames, mobile phones and cameras of various instruments, front and rear windshields, solar photovoltaic industry, etc.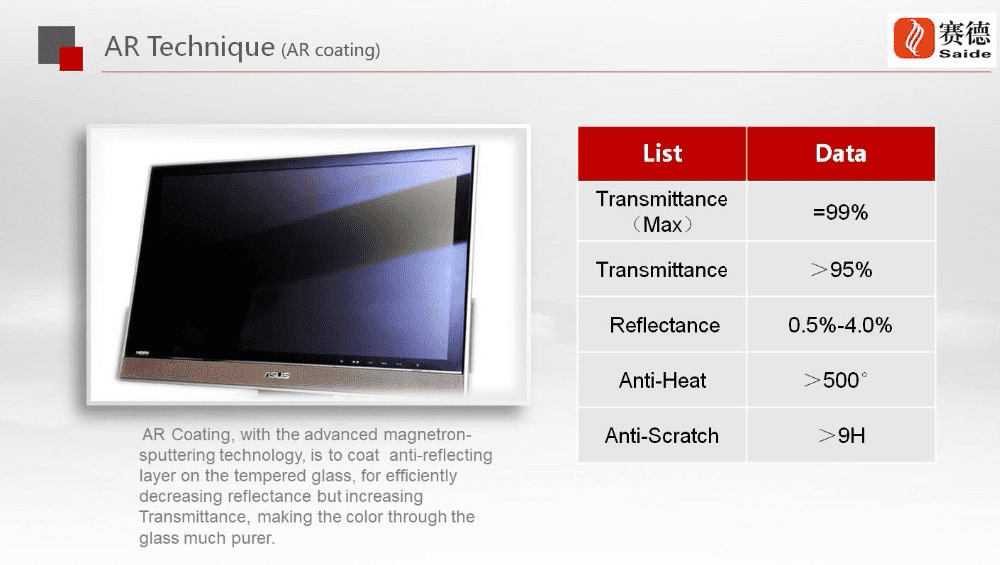 What is safety glass? 
Tempered or toughened glass is a type of safety glass processed by controlled thermal or chemical treatments to increase 
its strength compared with normal glass. 
Tempering puts the outer surfaces into compression and the interior into tension.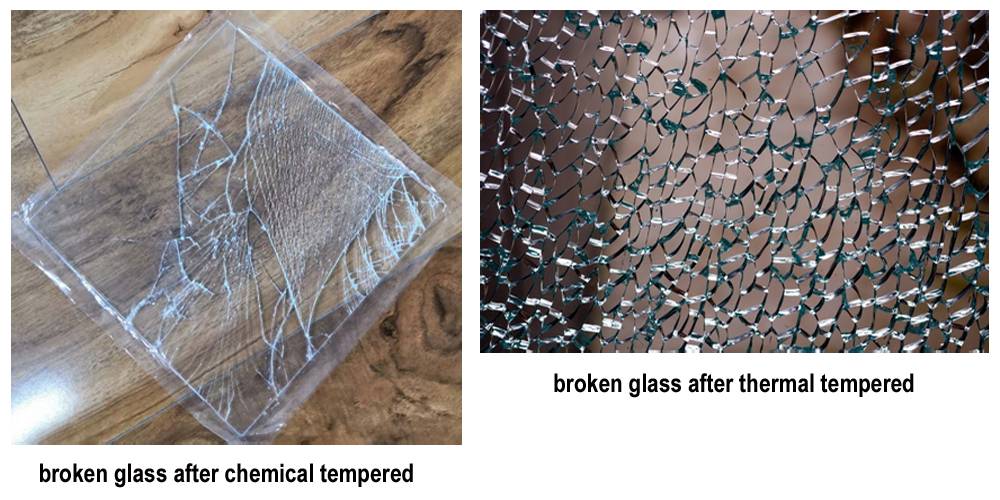 FACTORY OVERVIEW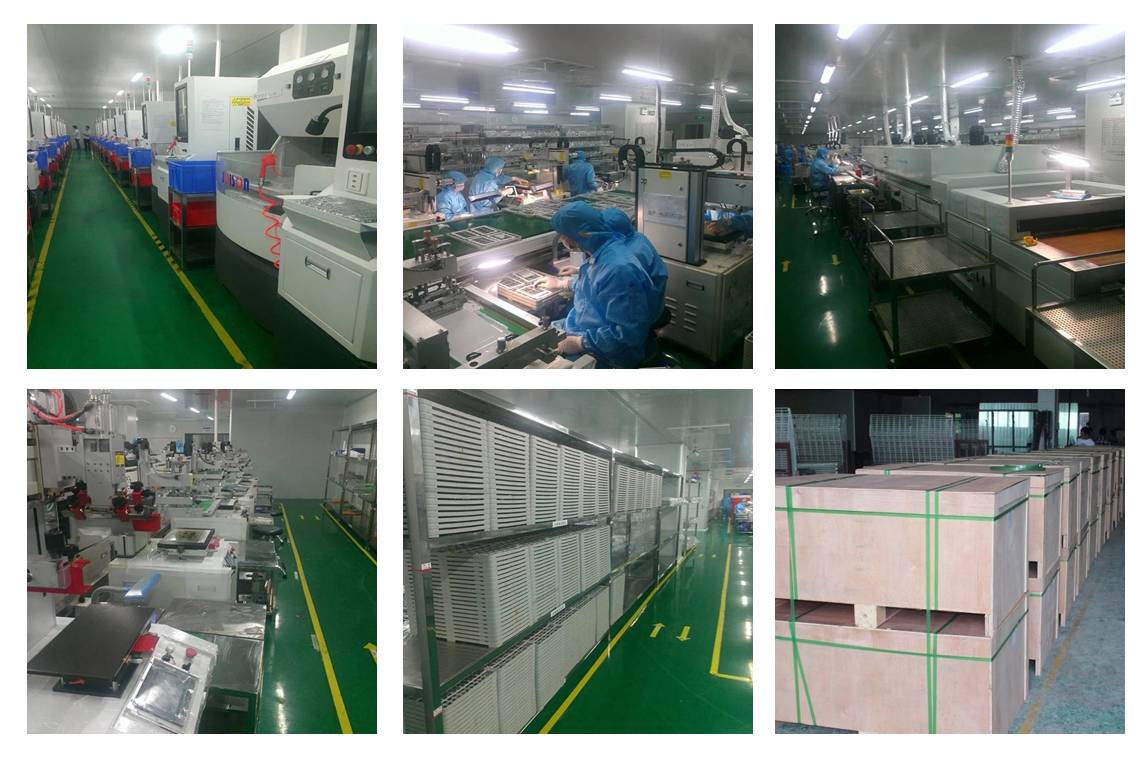 CUSTOMER VISITING & FEEDBACK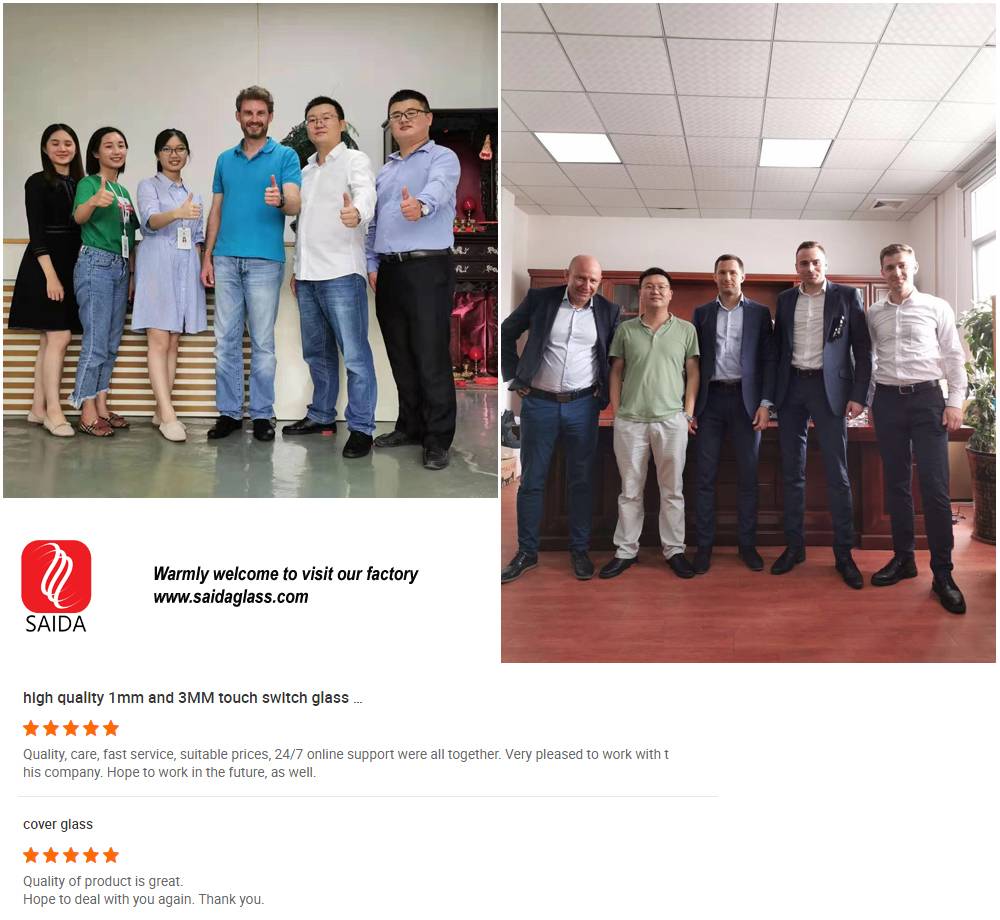 All MATERIALS USED ARE COMPLIANT WITH ROHS III (EUROPEAN VERSION), ROHS II  (CHINA VERSION), REACH  (CURRENT VERSION)