Our goal is to satisfy our customers by offering golden service, good price and high quality for Reasonable price China Hot Sale 1.1mm Control Glass Panel for Electrical Appliance, Since establishment during the early 1990s, now we have setup our sale network in USA, Germany, Asia, and several Middle Eastern countries. We purpose to generally be a top class supplier for worldwide OEM and aftermarket!
Our goal is to satisfy our customers by offering golden service, good price and high quality for China Tempered Glass, Switch Glass Plate, Our monthly output is more than 5000pcs. We've set up a strict quality control system. Be sure to feel free to contact us for further information. We hope that we can establish long-term business relationships with you and carry out business on a mutually beneficial basis. We have been and will probably be always trying our best to serve you.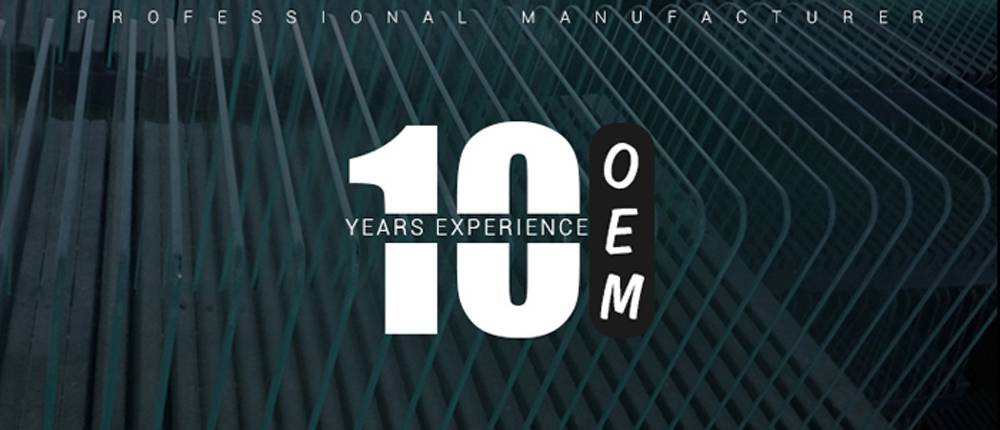 Dongguan Factory 3mm 4mm Controller Glass Switch Light Tempered Glass with Flat Edge for Smart Home 
PRODUCT INTRODUCTION
1.Size Detail : The Size is 120*70mm ,thickness is 3mm/4mm/5mm . Can be customized according your CAD /Coredraw drawing.
2.Using for all kind of wall switch decoration
3.We can use float glass(clear glass and ultra clear glass) material . Our processing : Cutting -Grinding edge – Cleaning – Tempering – Cleaning – Printing color-Cleaning – Packing
We use high quality and famous brand ultra clear crystal glass to process light touch switch crystal glass panel .
Our company can process various thickness and size glass, also can process tempered glass, silk screen print glass, anti glare glass, anti reflective glass, they can be used as Electrical equipment glass, TV/ LCD glass, lighting glass etc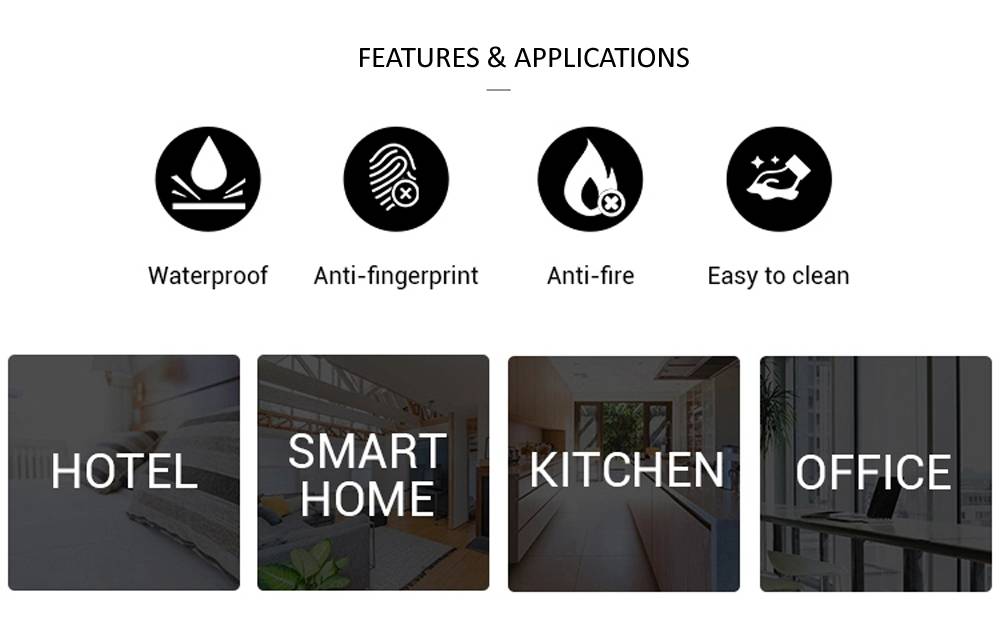 Edge & Angle Work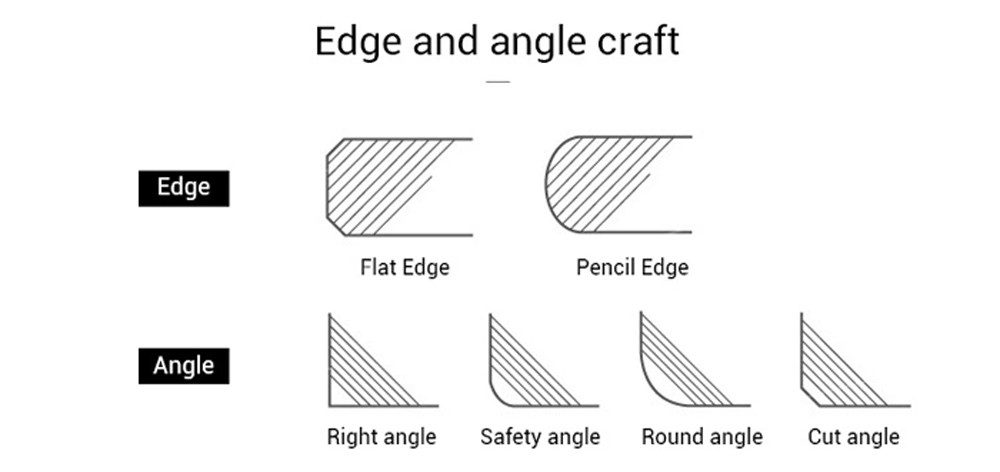 What is safety glass? 
Tempered or toughened glass is a type of safety glass processed by controlled thermal or chemical treatments to increase
its strength compared with normal glass.
Tempering puts the outer surfaces into compression and the interior into tension.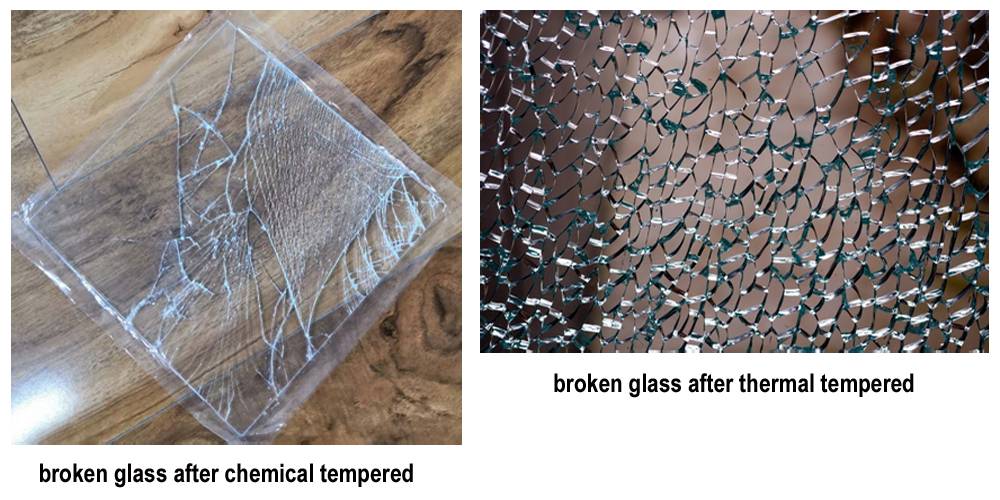 Advantages of tempered glass
1.Security: When the glass is external damage, Debris will become very small obtuse angle grains and difficult to cause harm to humans.
2.High strength: the impact strength tempered glass of the same thickness of ordinary glass 3 to 5 times more than the ordinary glass ,bending strength 3-5 times.
3.Thermal stability: Tempered glass has good thermal stability, can withstand the temperature is more than 3 times that of ordinary glass, can withstand 200 °C temperature changes.
FACTORY OVERVIEW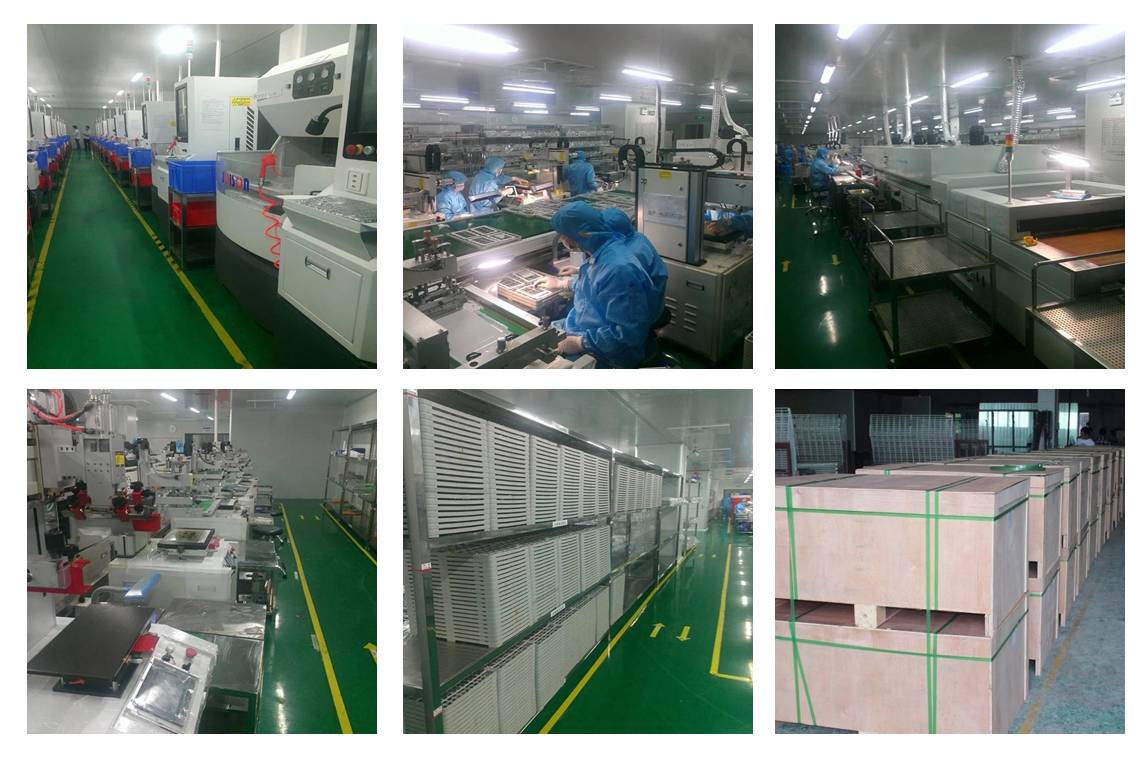 CUSTOMER VISITING & FEEDBACK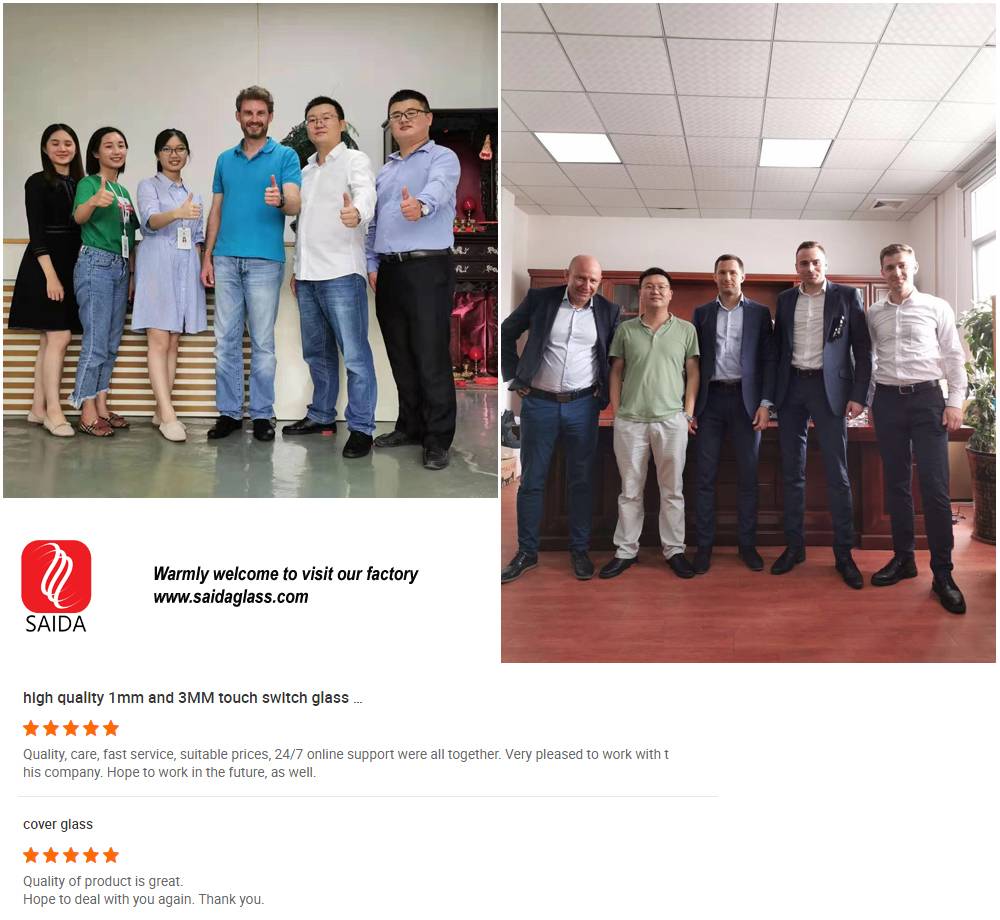 All MATERIALS USED ARE COMPLIANT WITH ROHS III (EUROPEAN VERSION), ROHS II  (CHINA VERSION), REACH  (CURRENT VERSION)