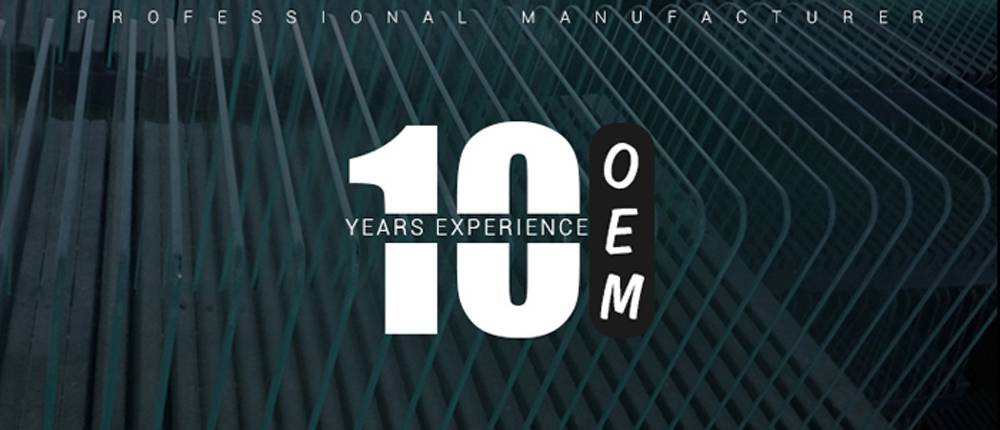 PRODUCT INTRODUCTION
– Customized Gorilla Glass in irregular shape 
– Super scratch resistant & waterproof
– Custom design with quality assurance
– Perfect flatness and smoothness
– Timely delivery date assurance
– One to one consultation and professional guidance
– Customization services for shape, size, finish & design are welcomed
– Anti-glare/Anti-reflective/Anti-fingerprint/Anti-microbial are available here
Custom Irregular Shape 0.7mm Gorilla Cover Glass with Silkscreen Printing for Capcaitive Display 

Raw Material

Crystal White/Soda Lime/Low Iron Glass

Size

Size can be customized

Thickness

0.33-12mm

Tempering

Thermal Tempering/Chemical Tempering

Flat Ground (Flat/Pencil/Bevelled/Chamfer Edge are available)

Hole

Round/Square (Irregular hole are available)

Black/White/Silver (up to 7 layers of colors)

Normal Silkscreen/High Temperature Silkscreen

Coating

Anti-Reflective

Anti-Fingerprint

Cut-Edge Polish-CNC-Clean-Print-Clean-Inspect-Pack

Features

Anti-scratches

Waterproof

Anti-fingerprint

Anti-fire

High-pressure scratch resistant

Anti-bacterial

Keywords

Tempered Cover Glass for Display

Easy Clean-up Glass Panel

Intelligent Waterproof Tempered Glass Panel
What is Silk-sreened Glass?
Silk-sreened glass, also called silk printing or screened printing glass, is custom-made by transferring a silk-screen image to the glass and then processing it through a horizontal tempering furnace. Each individual lite is screen-printed with the desired pattern and ceramic enamel frit color. The ceramic frit can be silk-screened onto the glass substrate in one of three standard patterns–dots, lines, holes–or in a full-coverage application. In addition, custom patterns can be easily duplicated on the glass. Depending on the pattern and the color, the glass lite can be made transparent, translucent or opaque.
Chemically strengthened glass is a type of glass that has increased strength as a result of a post-production chemical process. When broken, it still shatters in long pointed splinters similar to float glass. For this reason, it is not considered a safety glass and must be laminated if a safety glass is required. However, chemically strengthened glass is typically six to eight times the strength of float glass.
The glass is chemically strengthened by a surface finishing process. Glass is submersed in a bath containing a potassium salt (typically potassium nitrate) at 300 °C (572 °F). This causes sodium ions in the glass surface to be replaced by potassium ions from the bath solution.
These potassium ions are larger than the sodium ions and therefore wedge into the gaps left by the smaller sodium ions when they migrate to the potassium nitrate solution. This replacement of ions causes the surface of the glass to be in a state of compression and the core in compensating tension. The surface compression of chemically strengthened glass may reach up to 690 MPa.
Edge & Angle Work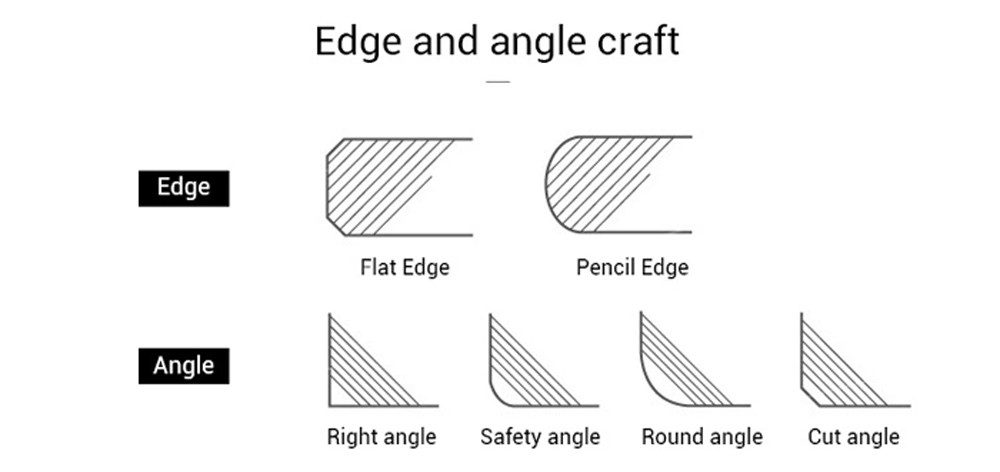 Production Process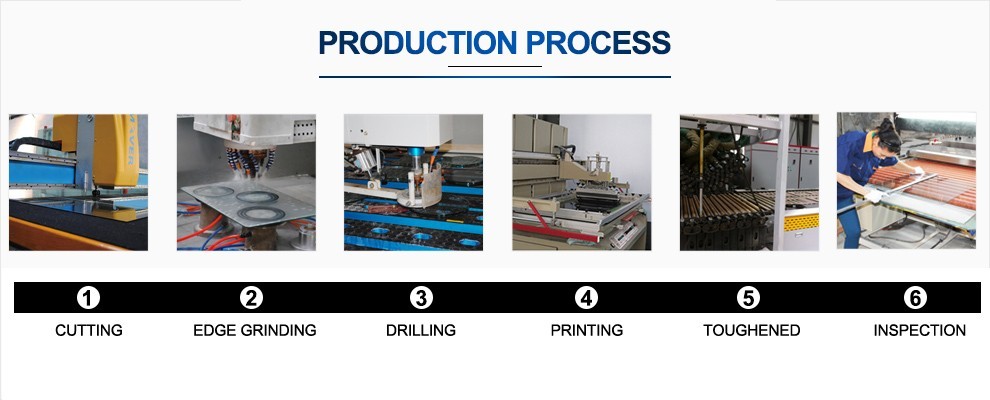 What is safety glass? 
Tempered or toughened glass is a type of safety glass processed by controlled thermal or chemical treatments to increase
its strength compared with normal glass.
Tempering puts the outer surfaces into compression and the interior into tension.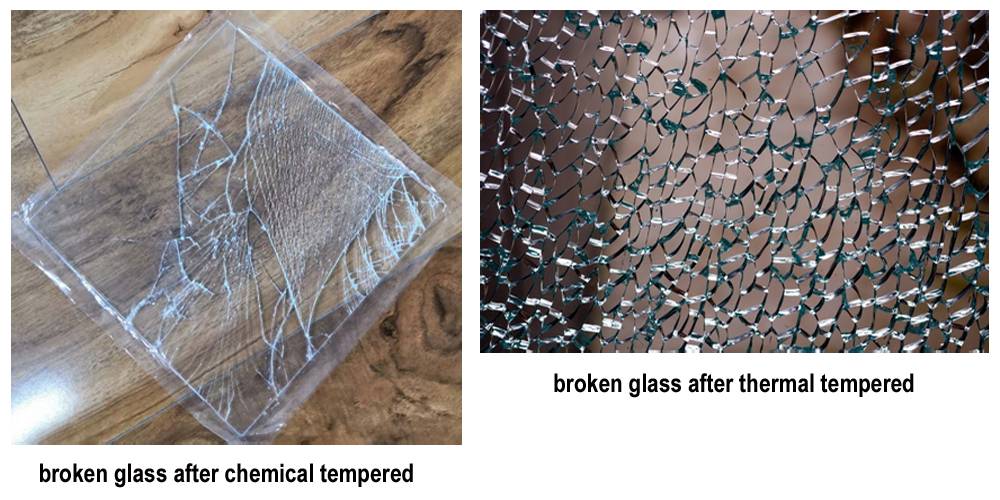 Advantages of tempered glass
1.Security: When the glass is external damage, Debris will become very small obtuse angle grains and difficult to cause harm to humans.
2.High strength: the impact strength tempered glass of the same thickness of ordinary glass 3 to 5 times more than the ordinary glass ,bending strength 3-5 times.
3.Thermal stability: Tempered glass has good thermal stability, can withstand the temperature is more than 3 times that of ordinary glass, can withstand 200 °C temperature changes.
FACTORY OVERVIEW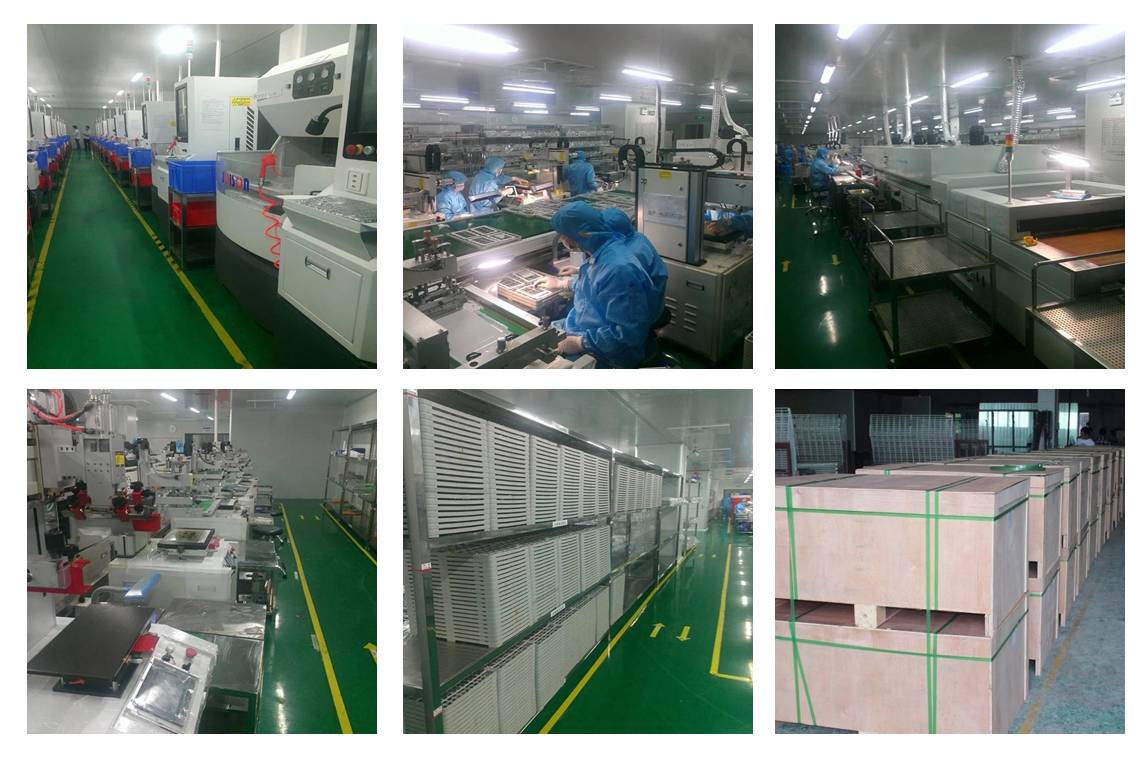 CUSTOMER VISITING & FEEDBACK