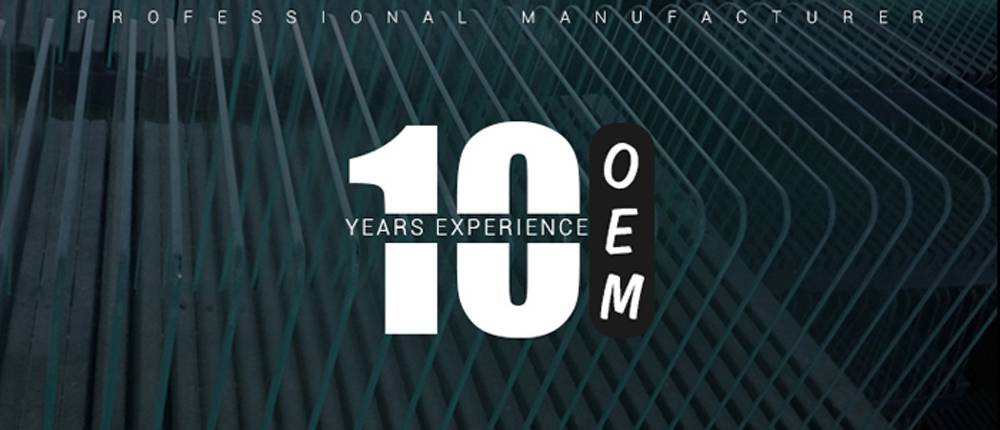 Wholesale 4mm/5mm/6mm Tempered Glass with Indium Tin Oxide Coated for Bathroom Scale 
Good Looking
1.The body scale glass panel is white  or any design with ITO pattern and 260*260 mm square shape design with special notch,not only quality
assurance but also stylish.
2. Rich and colorful pattern design provide unique decorative result. Individual design will never fade and your scale will always
looks like new.
3. We pay attention to small details. No hurt on your skin.Luxury glass panel, straight edge , square hole and safety corner .
4. Perfect flat plate, smooth gorgeous.You can customize the size(generally standard size for scale glass panel is 5-6mm),
shape,color,pattern, thickness, and edge types.
5. Avabilabe for customized with anti-fire/waterproof/scratch resistant features
The function of tempered glass:
Float glass is a kind of fragile material with very low tensile strength. The surface structure greatly affects its strength. The glass surface looks very smooth, but actually there are lots of micro-cracks. Under the stress of CT, initially the cracks expand, and then begin to crack from the surface. Therefore, if the effects of these surface micro-cracks can be eliminated, the tensile strength can be significantly increased. Tempering is one of the ways to eliminate the effects of micro-cracks on the surface, which put the glass surface under strong CT. In this way, when the compressive stress exceeds the CT under external influence, the glass will not easily break.
All MATERIALS USED ARE COMPLIANT WITH ROHS III (EUROPEAN VERSION), ROHS II  (CHINA VERSION), REACH  (CURRENT VERSION)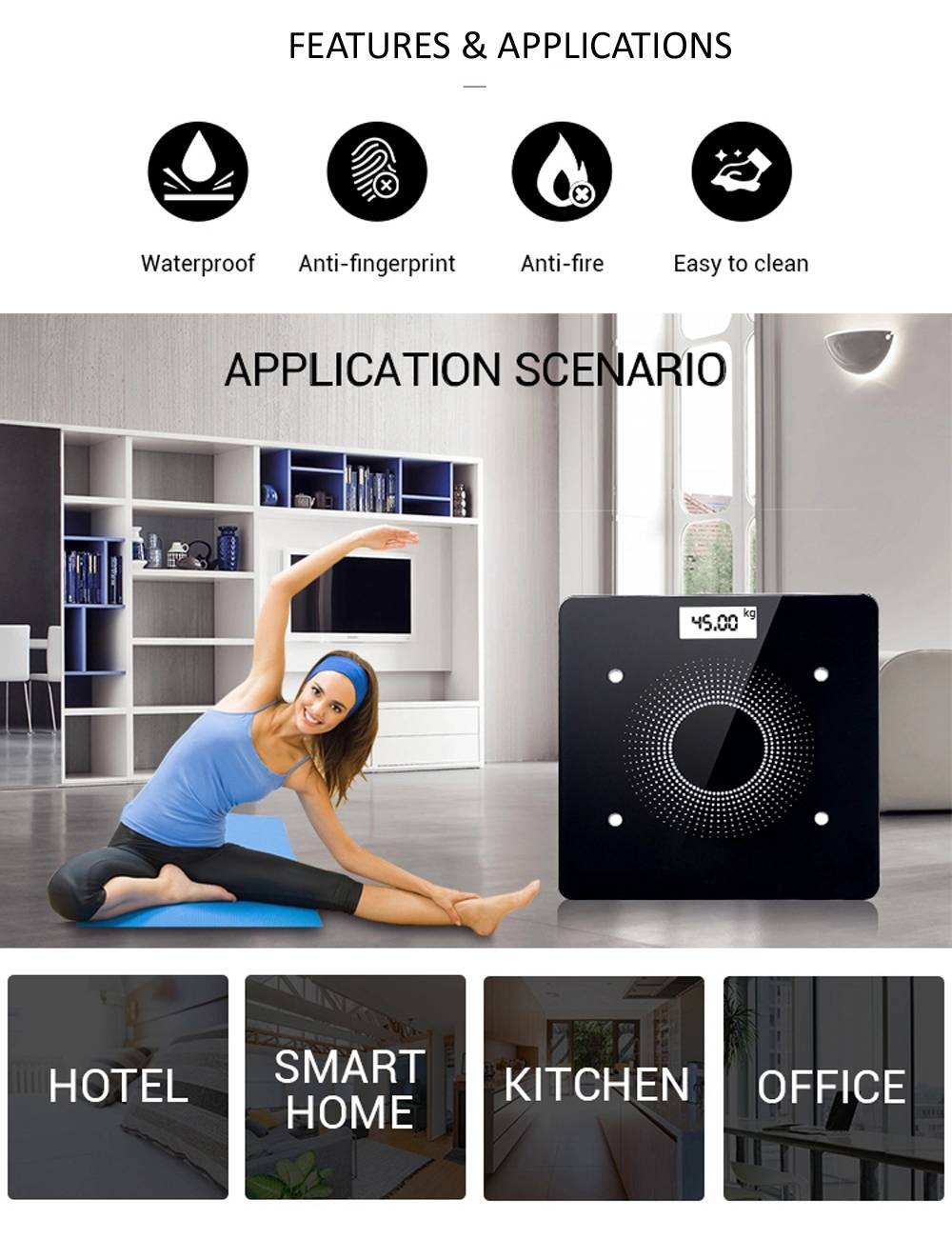 What is safety glass? 
Tempered or toughened glass is a type of safety glass processed by controlled thermal or chemical treatments to increase
its strength compared with normal glass.
Tempering puts the outer surfaces into compression and the interior into tension.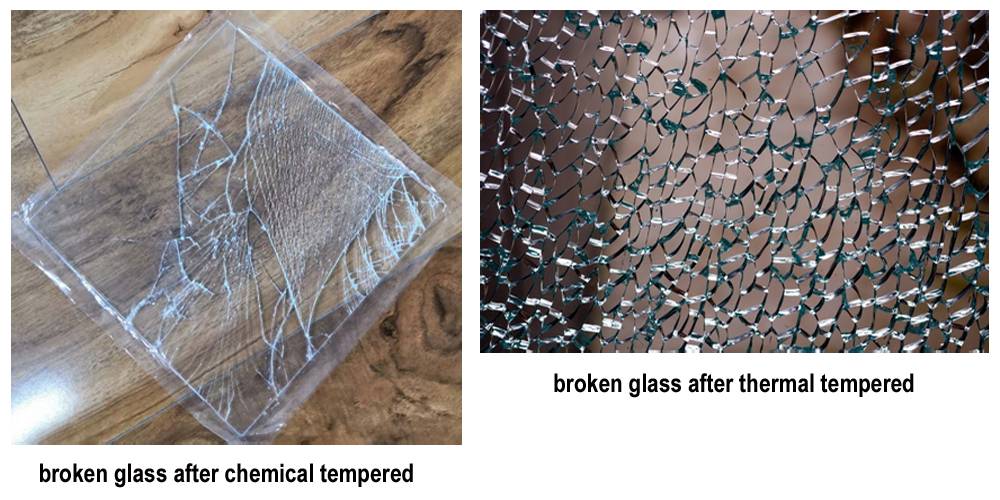 FACTORY OVERVIEW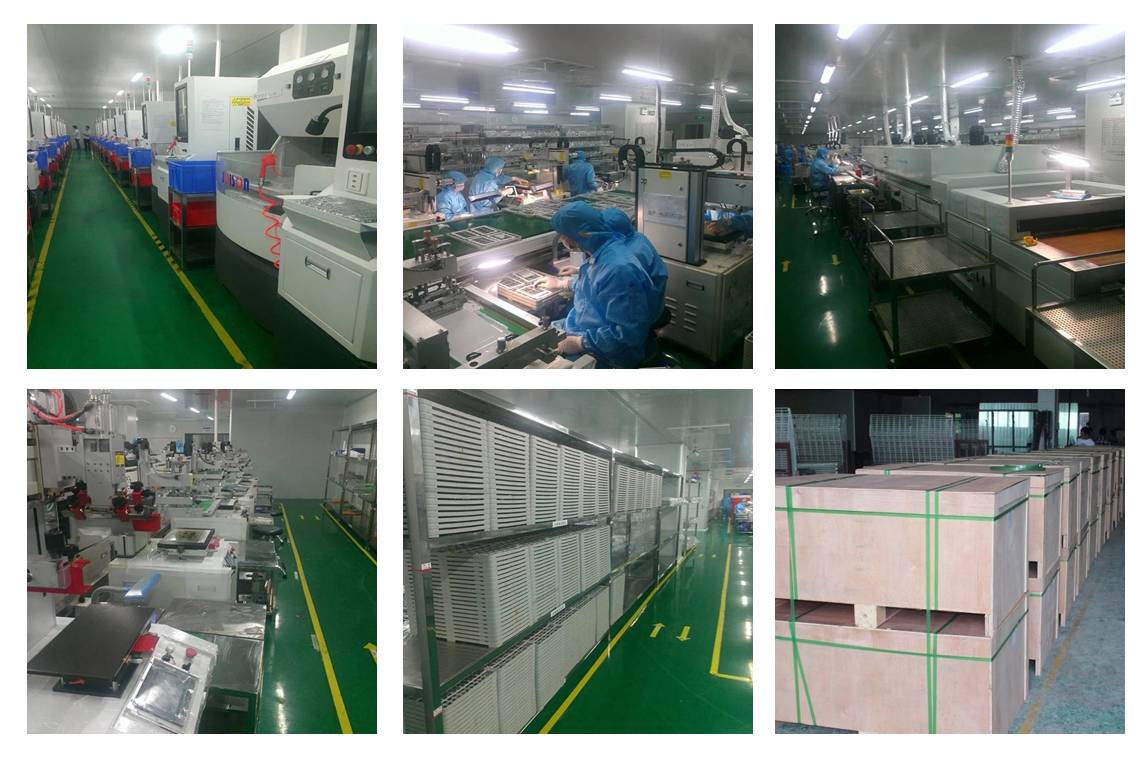 CUSTOMER VISITING & FEEDBACK